home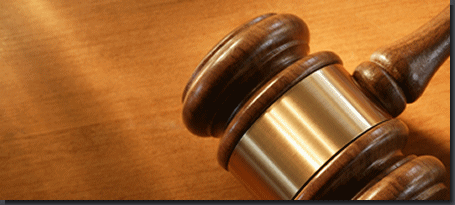 Eleys Auctions were established 1882 by James Eley and has been the name synonymous with auctions in Boston for well over a century. The firm is now owned by Golding Young & Thos. Mawer, one of the UK's leading regional fine art and general Chartered Auctioneers.

Golding Young are a firm 'Regulated by RICS'.
This means having to adhere to the highest standards of professional practice and the strictest regulations of client accounting.
Better Regulation for Us. Better Protection for You.
Professional Services:
Valuation reports for prepared for Insurance, Inheritance Tax Assessment (Probate), Matrimonial Dispute, Asset Liquidation and other purposes.
A full range of services are available for Solicitors, Executors, Accountants, Insolvency Practitioners and other advisors.
Contact Details:
The Bourne Auction Rooms
Spalding Road
Bourne
Lincolnshire
PE10 9LE
Tel: +44 (0)1778 422686
Fax: +44 (0)1778 425726
Email: bourne@goldingyoung.com
The Grantham Auction Rooms
Old Wharf Road
Grantham
Lincolnshire
NG31 7AA
Tel: +44 (0)1476 565118
Fax: +44 (0)1476 561475
Email: grantham@goldingyoung.com
The Lincoln Auction Rooms
Thos Mawer House
Station Road
North Hykeham
Lincoln
LN6 3QY
Tel: +44 (0)1522 524984
Fax: +44 (0)1522 681804
Email: lincoln@goldingyoung.com
Visit WWW.GOLDINGYOUNG.COM for full details of all of our sales and professional services .